CONGRATULATIONS to our amazing NYC Half-Marathon Team for fundraising over $12,327 for Crutches 4 Kids. We are so grateful for their support and enthusiasm to helping those in need. Their efforts will provide 1,232 pairs of crutches to kids in underserved communities around the world who need but do not have access to crutches due to extreme poverty, war or natural disasters. Thank you Jennifer & Tom Haskins, Rebecca Culley, Antonia Lewis-Iley, Chelsea Palmer, and Stephanie Lau (representing Premier Physical Therapy)!
Races (and walks) are a great fundraising mechanism for Crutches 4 Kids. It celebrates mobility and your efforts empower those without. We are honored to be a part of NYRR Charity Partners program and grateful to their commitment to change the world through running and fitness. We look forward to growing our NYC Half-Marathon team in years to come. To join our efforts, email us at info@crutches4kids.org.
Fundraising for Crutches 4 Kids is not only rewarding but easy. Simply register for your favorite race and link up to our fundraising platform on Crowdrise. You can share your story, promote it on social media, and keep track of all donations on a secure platform. All donations go directly to Crutches 4 Kids. Thank you in advance for your support. Together we can empower thousands of children by giving them the gift of mobility, independence and hope.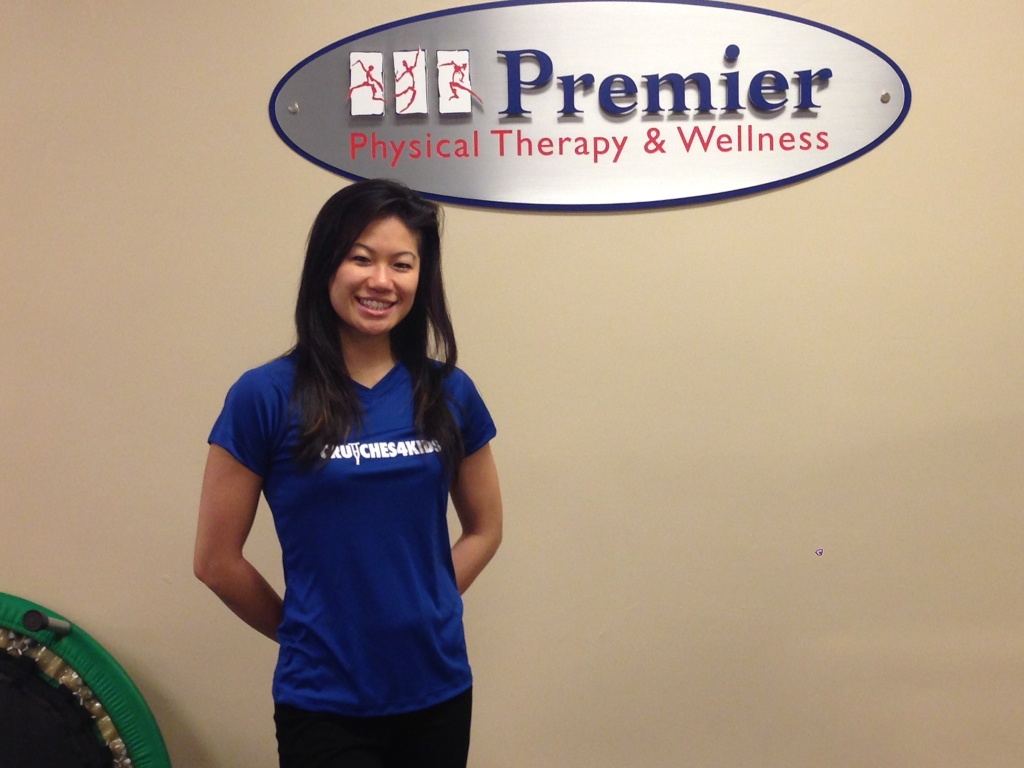 Team Members: Jennifer & Tom Haskins, Rebecca Culley, Antonia Lewis-Iley, Chelsea Palmer, Stephanie Lau, and Melody Woolford.